Family time at Wildeck Castle

Wildeck Castle is a castle for the whole family.
When visiting our beautiful castle and the two museums, Henry and Maggy use small signs to guide us through our facilities.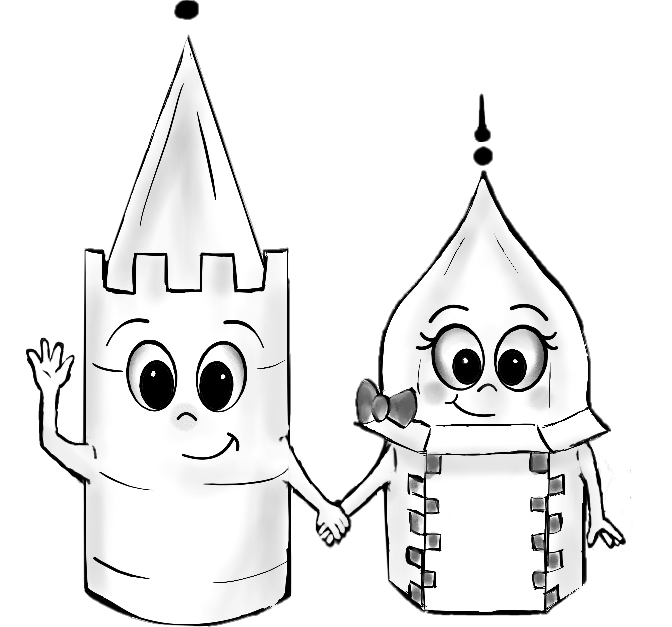 There is a lot to discover in the castle:
great old motorcycles, maybe even grandpa once had such a motorcycle?
interesting castle puzzles
sparkling minerals
a play corner
Children's wooden motorcycles for playing and rocking
a great playground
Adults can have a coffee while the kids romp in the playground.
There is a little refreshment for everyone in the bistro at the museum ticket office, among other things we have delicious ice cream, raspberry spray, cakes or Vennese sausages.
Enjoy the meal! Children's chairs, bibs and an emergency changing set are also available for the little ones. There is also a changing table.
Our Wildeck Castle has been certified with the "Family-friendly facility" brand since 2013. This means that special attention is paid to families so that we can all feel really comfortable.